Hola,
I'm Martin Theis, CEO and founder of ProSpanish. My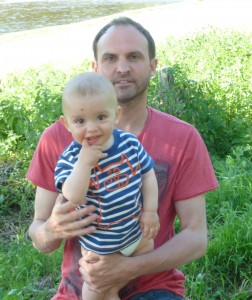 mission is to help as many people as possible to speak conversational Spanish.
As a school teacher I became frustrated at the ineffective methods that were prescribed (and still are) to teach languages. I love being able to travel Spain and Latin America and really get to grips with the culture through conversations with the locals – and I wanted my pupils to enjoy the same privilege. I am also very proud and an added incentive was to always achieve the highest exam results in the school! Through trial and error and the development of alternative techniques my department was soon enjoying unprecedented success. In fact my department was awarded Spanish School of the Year by the Spanish embassy. The course available here is an adult version of the lessons I created for my students. If you want to learn conversational Spanish, this is the course for you.